COMMUNICATION AGENCY SPECIALIZED IN MEDIA RELATIONS
Increase your visibility through the media.
Be seen, make yourself known and get recognized in your field, whatever it may be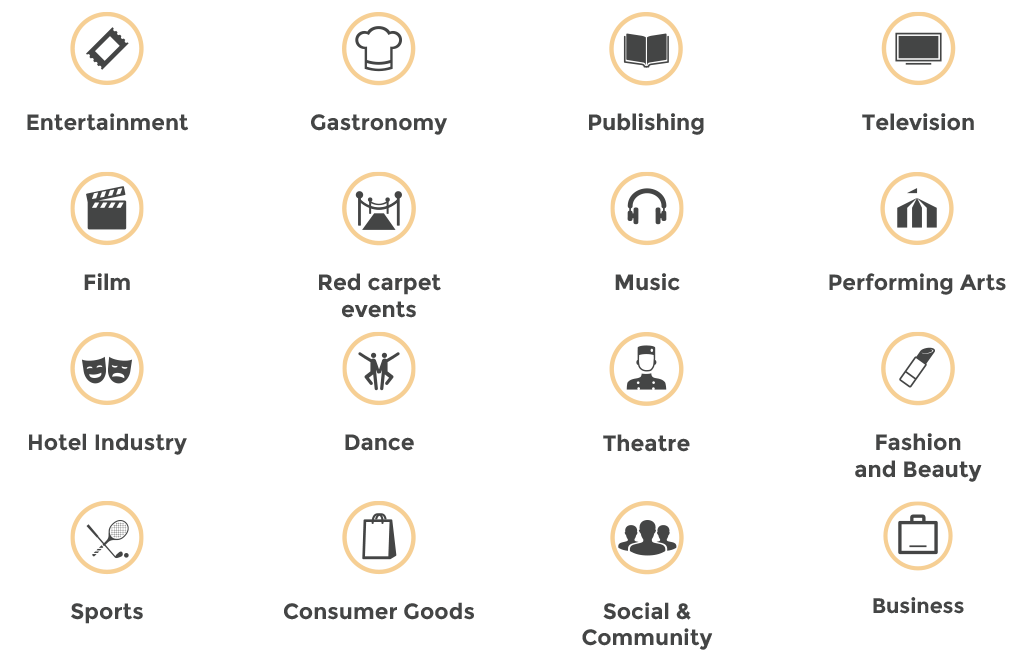 COMMUNICATION AGENCY SPECIALIZED IN MEDIA RELATIONS
Increase your visibility through the media.
Be seen, make yourself known and get recognized in your field, whatever it may be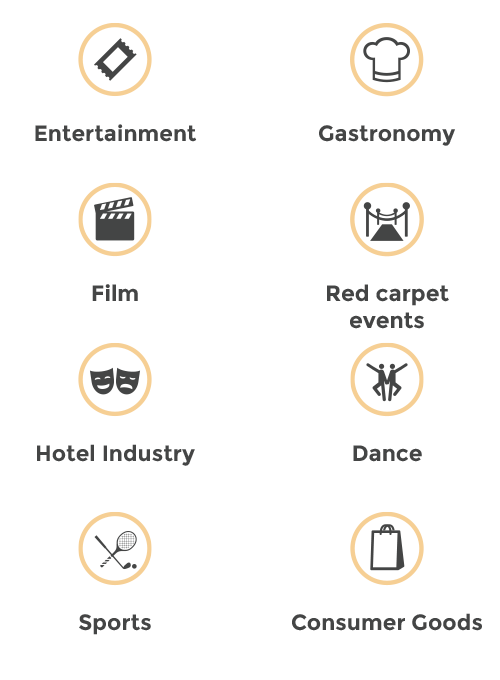 The imaginative leadership of its president, the passion that drives its staff, the extent of its professional network and its multidisciplinary approach distinguish the agency from the others.

Brigitte has a unique experience in the media field, in which she knows all the key stakeholders. Assisted by a competent team, she leads all the mandates with passion and precision and has built a solid reputation in the industry. It is without hesitation that I recommend BCC.

To excel in our field we are working simply with the best! Brigitte Chabot and her team are our guarantee to a successful and effective communication within the Europea Group.

We've been working with BCC for more than 20 years and I can say that their expertise, efficiency and professionalism are exemplary. For me there is no doubt that BCC is a reference in the fields of public relations and media in Montreal.

As we traveled around the world with our shows and worked with many agencies, I can say without hesitation that Brigitte Chabot Communications is the best agency I had the chance to work with.
Brigitte Chabot Communications
1350, rue Sherbrooke Ouest, bur. 1150
Montréal, Québec
H3G 1J1